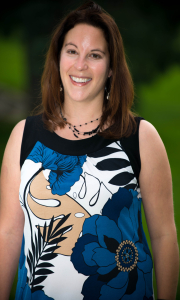 Discovery College Consulting is excited to welcome Marci Colb to its team! Marci has been a college consultant for five years, so she has considerable expertise about the college search and application process. Additionally, for 15 years she has worked in college admissions and student affairs.
Marci's various roles on college campuses have enabled her to see first-hand how colleges operate and to develop a keen understanding of the differences between schools. This knowledge helps her recommend colleges that will be a good fit for her students. Additionally, Marci's experience in admissions has given her insight into what makes applicants stand out, and she uses that information to assist students in completing applications.
Marci holds an M.S. in Student Affairs in Higher Education from Colorado State University. She also completed an Independent Educational Consulting certificate through University of California, Irvine.
You can learn more about Marci here.