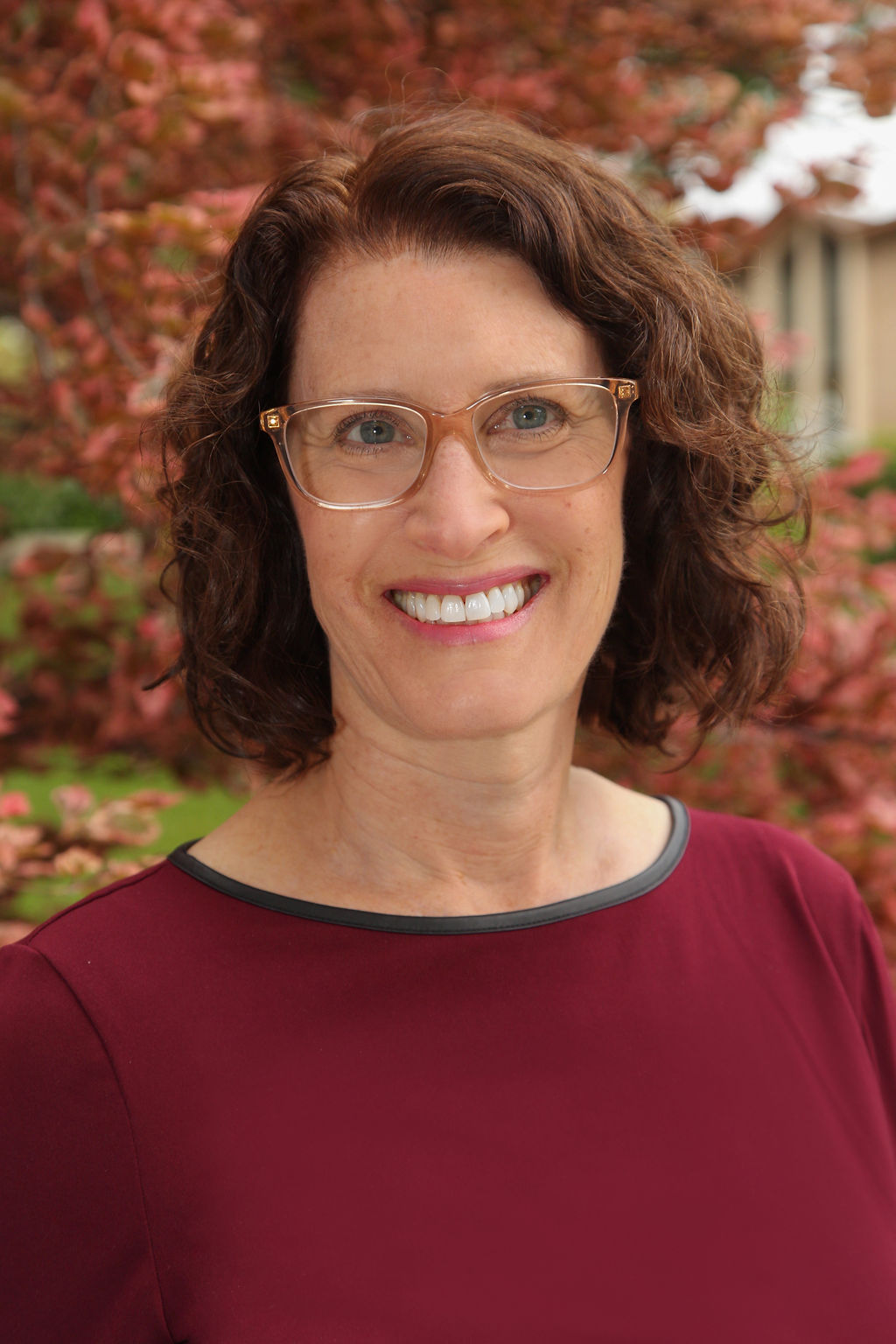 Education
University of California, Irvine: Independent Educational Consultant Certificate
University of Illinois, Urbana-Champaign: B.S., Broadcast Journalism
Personal
Marcia has lived all over the country, including Illinois, Philadelphia, Washington, D.C., Iowa, Southern California, Phoenix, and Salt Lake City. She is an avid hiker and cyclist and having lived in Utah for less than a year, she has already conquered all of the Mighty Five national parks. She and her husband have two children: a daughter who graduated from Boston College in May 2020 and a son who attends the University of Miami. In her free time, Marcia enjoys reading, playing the piano, going to the theater, and traveling.
About Marcia
Experience
Marcia Bannon earned her Independent Educational Consultant Certificate from UC, Irvine in 2021. She is excited to be working with students on their journey to discover colleges that are a great fit academically, socially, and financially. Marcia is a former para-educator with over ten years of classroom experience working with both general education and special education students from kindergarten through eighth grade. Her time in the classroom included helping students improve their math skills, reading fluency, and comprehension. Marcia also taught English as a Second Language to adult immigrants. She implemented individual learning strategies based on student needs, created daily lesson plans, and tracked and assessed student progress using a variety of benchmark and assessment programs.
Early in her career, Marcia spent ten years working in marketing and public relations for two law firms and several not-for-profit organizations. She developed marketing and public relations campaigns and created various initiatives to generate awareness of the organizations and their many accomplishments. Her communication skills will allow her to assist students in presenting their "best selves" in their college essays, applications, and interviews.
Marcia has two adult children whom she helped with the college search and application process. Their experiences have given her personal insight into how stressful this time in a teenager's life can be for the entire family. Her goal is to enable her students to enjoy and grow from the college process and to make the parent-student dynamic less stressful during this period of transition.
Marcia has visited dozens of colleges throughout the United States. She has also attended many professional development programs and conferences pertaining to college counseling. Her certificate program through UC Irvine has given her insight into topics such as financial aid, admissions, working with students with learning disabilities, developing college lists, and counseling techniques. Marcia is a member of the Higher Education Consultants Association (HECA).