Sign up for our free newsletter
Receive information and advice on the college admissions process.
Welcome to Discovery College Consulting
Discovery College Consulting's mission is to help students prepare for, explore, and apply to colleges that are the best fit for them. The college search and application process is more complicated and competitive than ever. Our consultants assist students with understanding the process, making themselves competitive for admission, setting realistic goals, identifying and researching colleges, and standing out on their applications. 
100% of Discovery College Consulting's Class of 2021 students received merit scholarships of up to $54,985/year.
About the services we provide
Getting into college starts with making smart decisions in high school. We will help you begin preparing early, thereby maximizing your chances of getting into the best colleges for you.
We will assist you in identifying what you want in a college and will use our extensive knowledge to help you create a customized college list.
We will advise you on how to make your applications stand out so that you have the best chance of being admitted to the colleges of your choice.
Read our expert college advice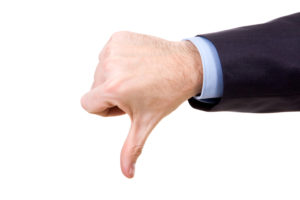 For years, I have told anyone who will listen not to rely too heavily on the U.S. News & World Report college rankings, as they are deeply flawed and don't necessarily capture the quality of education a particular school provides.  I know many college consultants who feel the same way. 
Read More »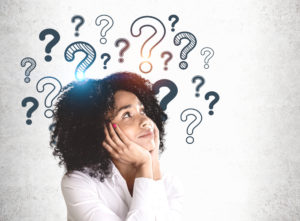 With the majority of colleges continuing to be test-optional this year, many students are wondering whether or not to submit their scores.  When advising students on this, I look at specific colleges' data.  Colleges typically publish the middle 50% of scores for either admitted or enrolled students, meaning that 50%
Read More »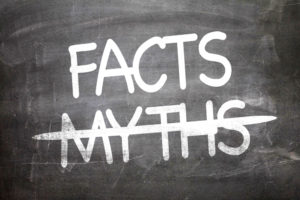 High school students share information at school and online. Parents swap stories in the carpool lane and during backyard bar-b-ques. But when it comes to college admissions, can you believe everything you hear? During a recent webinar, admissions officers from seven different colleges addressed and corrected some common misconceptions. 1.
Read More »