The College Search Process:
Where Do You Start?
Stressed out about the college search and application process? Unsure how to begin navigating information about our country's nearly 4,000 colleges? 
This webinar will outline the factors students should consider in their college search. You'll also learn about finding a college that's a good "fit," as well as what colleges look for in applicants.
When: Wednesday, April 27, 6:00 p.m. MST
Who: 10th and 11th graders and their parents (who are not current clients of Discovery College Consulting
Sign up for our free newsletter
Receive information and advice on the college admissions process.
Welcome to Discovery College Consulting
Discovery College Consulting's mission is to help students prepare for, explore, and apply to colleges that are the best fit for them. The college search and application process is more complicated and competitive than ever. Our consultants assist students with understanding the process, making themselves competitive for admission, setting realistic goals, identifying and researching colleges, and standing out on their applications. 
100% of Discovery College Consulting's Class of 2022 students received merit scholarships of up to $64,554/year.
About the services we provide
Getting into college starts with making smart decisions in high school. We will help you begin preparing early, thereby maximizing your chances of getting into the best colleges for you.
We will assist you in identifying what you want in a college and will use our extensive knowledge to help you create a customized college list.
We will advise you on how to make your applications stand out so that you have the best chance of being admitted to the colleges of your choice.
Read our expert college advice
Sara was interviewed for a U.S. News & World Report article on senioritis.  The article explains how senioritis and a resulting drop in grades second semester can pose a threat to one's college acceptances.  Additionally, the article offers tips for how students can overcome senioritis and finish their senior year
Read More »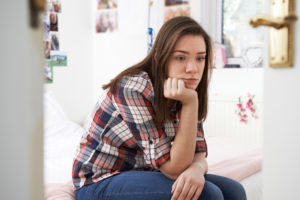 In a recent New York Times op-ed, guest writer Emi Neitfield reflected on the dilemma she faced when applying to college in the 2009-2010 school year: whether or not to disclose her mental health issues in her applications.  Between ages 13-15, Neitfield was hospitalized multiple times, spent nine months in
Read More »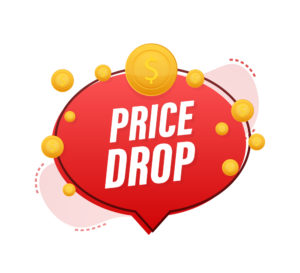 This is my third in a series of blog posts on the increasing cost of college in the United States.  In the first post, I offered several reasons why college is so expensive.  In the second, I explained that college may not actually be as costly as it seems, as
Read More »