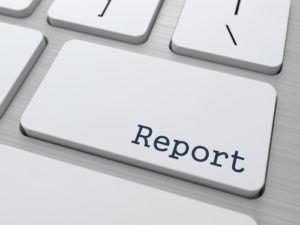 The costs involved in applying to college can quickly add up: first, there are the application fees, which can range from $50-$90 per college (unless you're applying to one of a small number of schools that don't charge an application fee).  If you're applying to a performing arts program that requires an audition, you may have to pay an audition fee (typically $50-$100).  Even applying for financial aid can cost money!  For colleges that require the CSS Profile, it's $25 to submit the Profile to one school and $16/school for each additional submission.  (In contrast, the FAFSA, or Free Application for Federal Student Aid, is, as its name suggests, free.)
Then there are the costs to send official test scores to colleges.  To send SAT scores, it's $12 per score report, and you can send scores from multiple test dates for no additional charge.  The ACT, on the other hand, charges $13 per test date per report, meaning that if you send scores from two test dates, it costs $26.  It costs extra to send your scores "rush" (SAT) or "priority" (ACT).
If you are a low-income student, you can get fee waivers for most of the above items.  In fact, just last year, the College Board (owner of the SAT) and ACT both announced that students who qualify for a fee waiver to take the test also will be able to send free score reports.
If you don't qualify for any fee waivers, there is some good news, at least when it comes to sending test scores to colleges.  More and more schools are allowing applicants to self-report their scores.  Typically, students who self-report will be asked to send an official score report if they are admitted and decide to enroll in the college.
Colleges that accept self-reported scores usually will take them from a student's application.  Other colleges will accept test scores listed on a student's transcript or submitted by the student's school counselor.
A test prep company has published a list of colleges that allow applicants to self-report their scores.  Each school on the list has a link to its website, where you can read the college's full test score submission policy.  If you don't see a particular college on this list, check the college's website or call its admissions office.